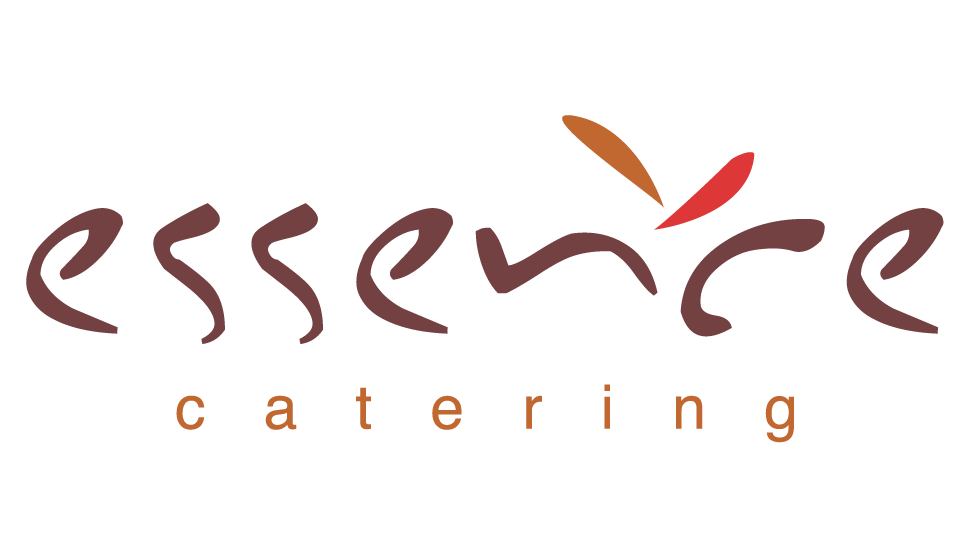 New Menu Friday
Essence Catering News

Want to let the kids cook for mom for Mother's Day? Set them up for success by picking up one of our Chef prepared Dinners To Go. With simple instructions, just keep an eye on your mini-chefs while they operate the oven. Menu is available here.
You can also order all your meat for your weekend BBQ with our meat supplier Slipacoff's Premium Meats. Both home delivery & pick up at Essence Catering are available.
We have a promotion starting today: Our frozen dinners will be on sale for $16 each, it's a great time to stock up! Details for the Dinner Delivery Subscription (Meal Plan) service have been posted on our Blog. We are also going to offer vegan and gluten free options.
We have made some changes to our format & hours:
– Please note our hours are 11 am-2 pm & 3:30 pm-6 pm, Tuesday to Friday for Lunch & Dinner Pickups.
– Thursdays are Hot Sandwich day at Essence and they are made to order, same sandwich price $10.
– Lunch boxes will be available by advance group or corporate orders only.
May the 4th Be With You & Happy Cinco de Mayo!
P-S If nature cooperates, we will choose a day to have mini pulled pork sandwiches for sampling & a meet & greet. We will let you know the chosen day as soon as we find out.