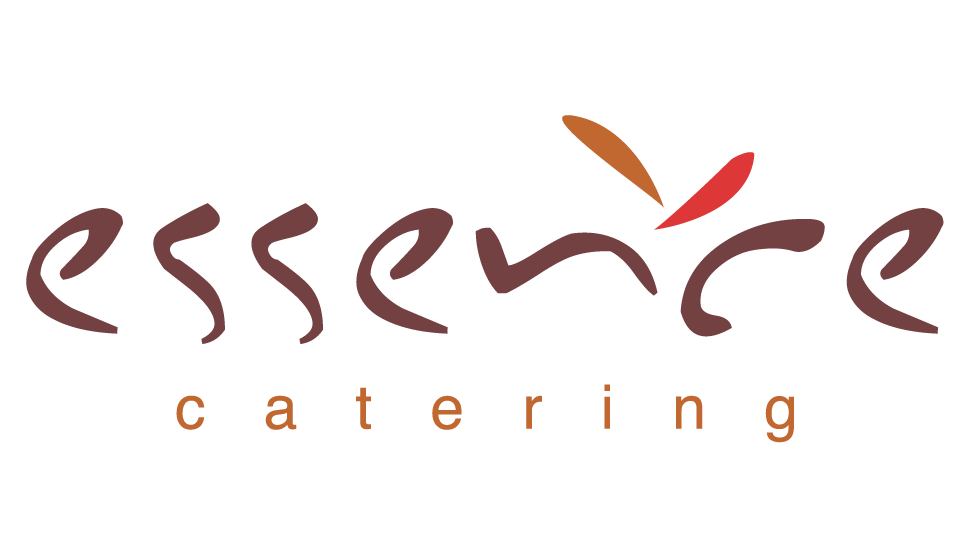 Reviews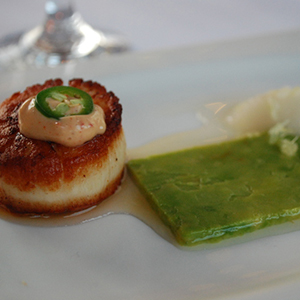 "As an event planner I have dealt with many caterers over the years, but since this was my own personal event I really wanted it to be special. Jason really delivered by providing wonderful menu ideas and an amazing meal within our budget. On-site, Jason and his team really shone, and all my guests were very impressed."
— Pelly Heighton   |   Managing Direction, Next Wave Event Inc.
---
"My husband and I held a wedding celebration for our double wedding with his brother and new wife in August. We cannot say enough about Jason and his team.
The food was delicious and innovative. Jason had great menu suggestions and offered ideas we'd never heard of or considered. And there was lots of it! The guests loved everything and still talk about the food. Better still he worked within our budget.
He and his staff were professional and fun to work with, not always possible when throwing a party for 180 people. He understood our vision of the party and made it all very easy. Right down to managing the site set-up. It was a stress free evening and exceeded our expectations.
We would not hesitate to recommend Essence Catering for any event and will definitely hire them for our next event.
—Val Meyer   |   VP/GM, Bell Media Radio

---
"Essence Catering is our go-to caterer for many of our events, and an often highly sought after caterer by our clients. The first work we did together was invaluable to our organization, and really helped us stake a claim as a local event planner. They were prepared to work in a very small, unconventional way last minute, no qualms, just did it and delivered excellence.
Chef Jason Laurin's culinary skills are outstanding. He offers fresh, delicious food that your guests will be talking about long after your event. He holds high standards and his team service is always top notch. We look forward to working with him!"
—Tracey Gainforth   |   Event Director, TAG Events