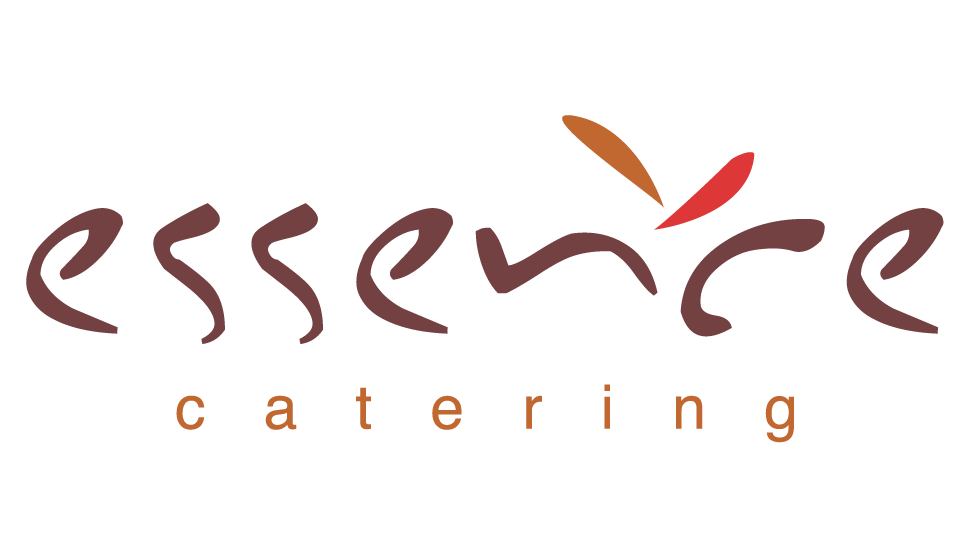 Reviews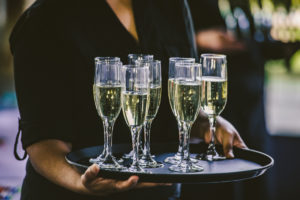 "We will forever be looking for reasons to hire Essence for catering again. Jason and Tanya and their team catered our (COVID) wedding, and we cannot stop gushing over the experience of working with them, nor have we fully stopped salivating over the memory of the food.
Following our first call and brief consult with Jason, he came up with a menu that so perfectly fit our tastes and reflected the style of our wedding that we had almost no choice but to tell them yes! Their experience in this industry shines through in their interactions during planning. While they were always receptive to our requests, they also did not hesitate to provide suggestions not only for the food but for the schedule and flow of the event entirely. When COVID restrictions threw a wrench into our plans, Jason and Tanya suggested a way to tweak the menu and the courses, which definitely made a difference in our guests' positive experience.
Their staff were lovely and professional. They were also quickly able to accommodate when our Grandparents unexpectedly decided that they wanted to stick around past the ceremony, and even made us our favorite cocktail as a late-night treat (Tanya, when you appeared with a second one for us on the dance floor I could have hugged you). They are true professionals and we felt zero worry placing our trust in them for both the menu and logistics.
And the food was fantastic- we've had lots of positive feedback from our guests both on the quality and the uniqueness (without being off-putting for the pickier eaters among our guests) of the menu. We felt the price was (very!) fair for the quality of the food, the creativity, intricacy and labour behind the small plates courses and for their attentiveness and care during planning. If you're looking for a wedding (or event) food experience that is elevated beyond the standard fare, look no further. Thank you Jason and Tanya for everything that you did to make sure that the food service was not on our list of stresses and for making our wedding day so memorable!"
— A & G   |   Wedding September 2021
---
"I had wanted to take a minute and write you a note. I need you to understand how much your professional and enthusiastic team made a difference in our day. We had an emergency on Friday evening. We did not get into bed until 6 am and we were way behind on party setup. Usually, I am extremely organized and more awake.
Your team recognized the situation and went above and beyond to make the day a complete success with professionalism and humour. Everything was set up beautifully, great bartending and the food was absolutely delicious and was presented ongoingly throughout the night. There was not one guest that didn't give them rave reviews and many asked for your contact information which I provided. We absolutely could not have made it through that day without them!
We will definitely be using your services again but hopefully with much less stress the night before. I also think you will get catering business from some of our guests. I will share your email with them.
Thanks again, Jason and team."
— YB  |   Backyard Engagement Party 2021
---