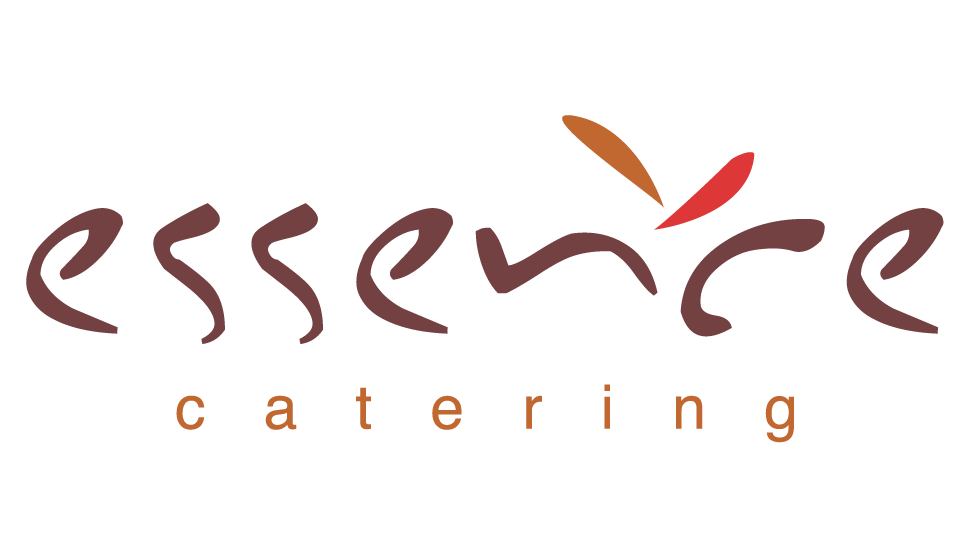 Your Gin & Tonic will never be the same!
Ungava Canadian Premium Gin:
Forage the Great White North in Your Drink!
Photo of the day: Ungava Canadian Premium Gin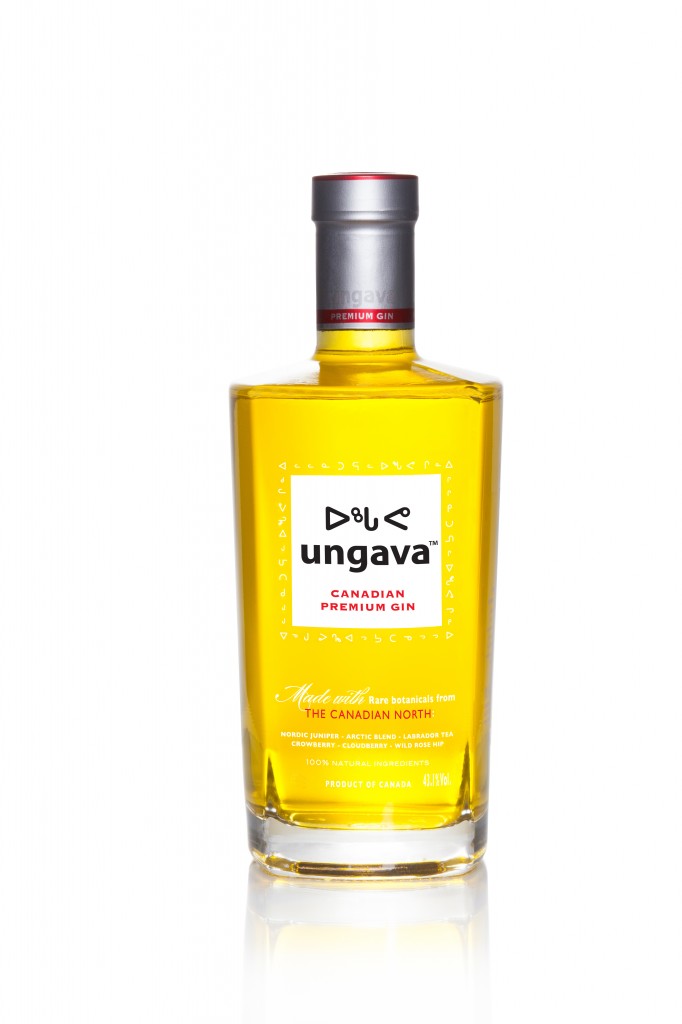 We are calling it now: This great find, and it's flying off the shelves of LCBOs, will be the foundation of patio drinks everywhere this summer!
Flavour notes from the creators of Ungava, the folks of the Domaine Pinnacle known for their ice ciders:
"
On the nose, the Nordic Juniper supplies ample notes of zesty citrus; on the palate Ungava reveals progressively the fullness of its flavours and the richness of its bouquet. The refreshingly fruity and sweet-tart notes of Crowberry and Wild Rose Hips are expressed over a rich and spicy underlying botanical base that combines Cloudberry and Arctic Blend. The Nordic Juniper brings a finishing touch of mentholated citrus that cuts through the Labrador Tea's mild herbal flavour and lengthens the mix with velvety smoothness.
"
What we love the most about Ungava is the flavour experience. On ice with a wedge of grapefruit, or our favourite: G&Ts packed with flavours that won't require limes!
Happy Patio Season & Drink Responsibly!
(Image used with permission)