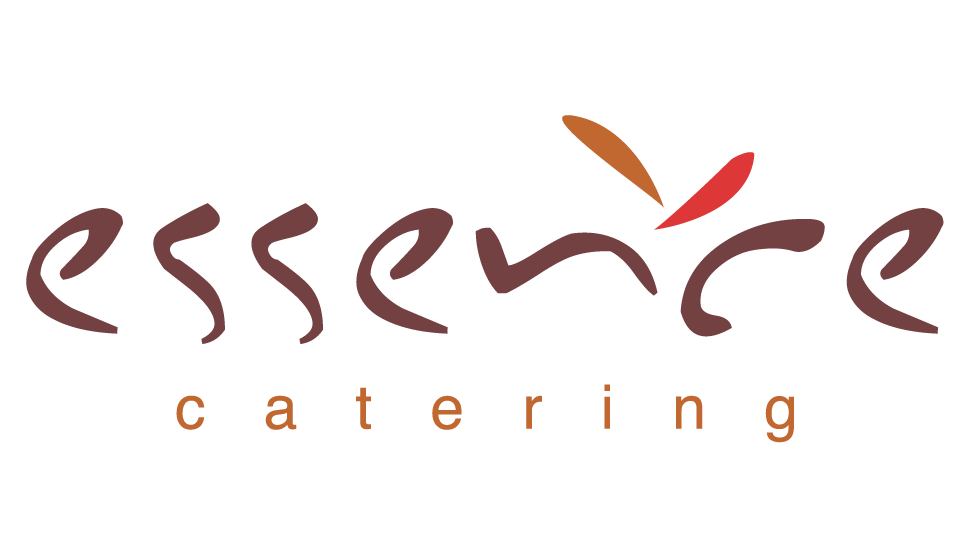 Arrrr Matey, You're Throwing a Pirate Parrrrty! Part 1
We may be long ways away from International Talk Like A Pirate Day (September 19th, circle that in your calendar), but the approaching summer is the perfect time to throw a Pirate Party.
So we've come up with 3 clues to follow and reach Treasure Island (or your back yard) from land lubber to sea-ready sailor!
1) Pirates Never Be Sorry: It's your theme party – Own it!
2) Maps, Treasures & Grog: Invites, Decor & Drinks.
3) Ocean Feast & Tropical Flare: No ship required.
Today we cover the first clue: Own your theme!
First rule of hosting a party is to have fun, first rule of Theme Parties Club, you have to be the first one to believe in it for your guests to follow suit. If you are excited with your theme idea, and the goal here is obviously to have fun with it, it will work out! We recently ran a Pirate themed promotion, and this is how we looked: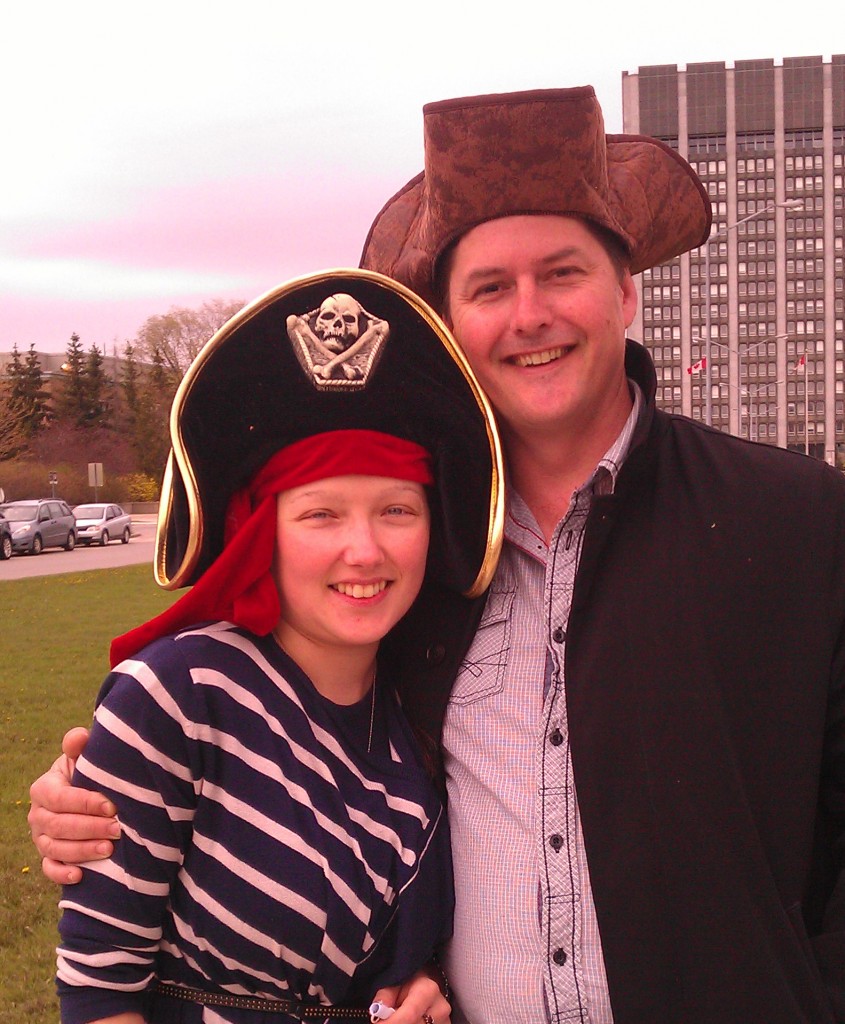 A bit silly, but noticeable & memorable! There's tons of resources for planning your theme, and there's lots of interest in pirates. The 4th Pirates of the Caribbean movie aside.
A key word of advice to avoid going overboard, set your financial, effort & time budget before you set sail. Because hand stitching a mermaid outfit may be beautiful on Pinterest, it doesn't always turn out that way in real life and usually at the cost of something else.
Check back in tomorrow for Part 2!